Welcome to the Indie-pendence Blog Hop & Giveaway!
Hosted by Love Kissed Book Bargains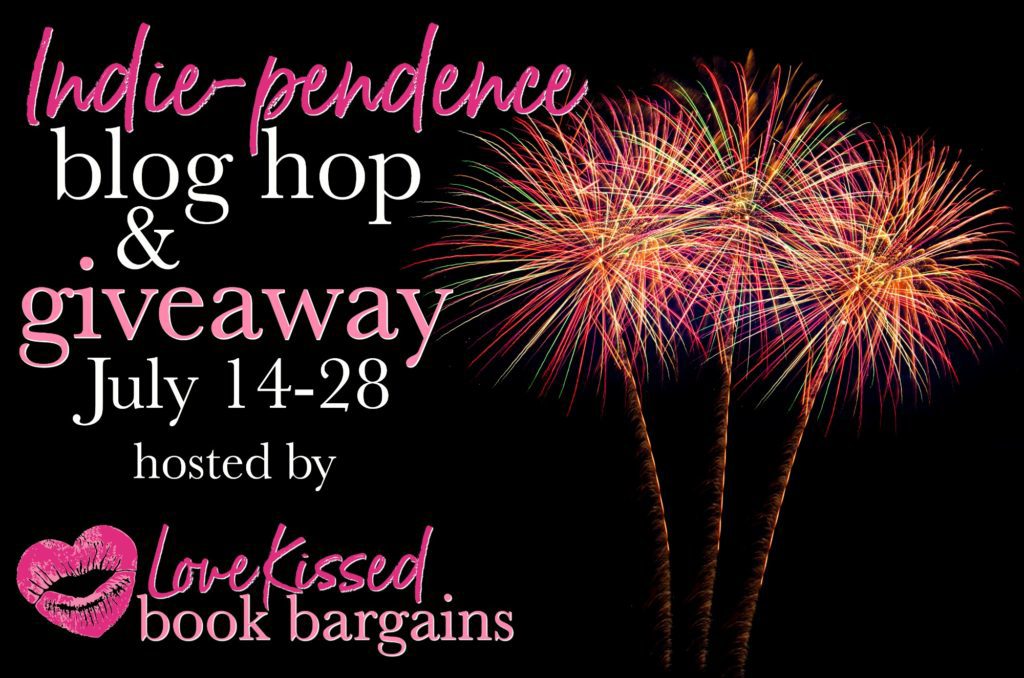 Hi, everyone! I'm Tarina Deaton. I write contemporary and military romance. I am also active duty military and a single mom of five-year-old twins. 
Happy Ever After isn't always easy to get to. I want to give readers an honest perspective of what being in, or having been in, the military means – life, friends, love, and finding the person that 'gets you'.  I hope you'll give the Combat Hearts series a chance and love it as much as I love writing it.
For the hop, I'm giving away the complete (to date) Combat Heart series – Stitched Up Heart, Rescued Heart (one of the Titan World novels), and Half-Broke Heart in e-book format (your choice of platform).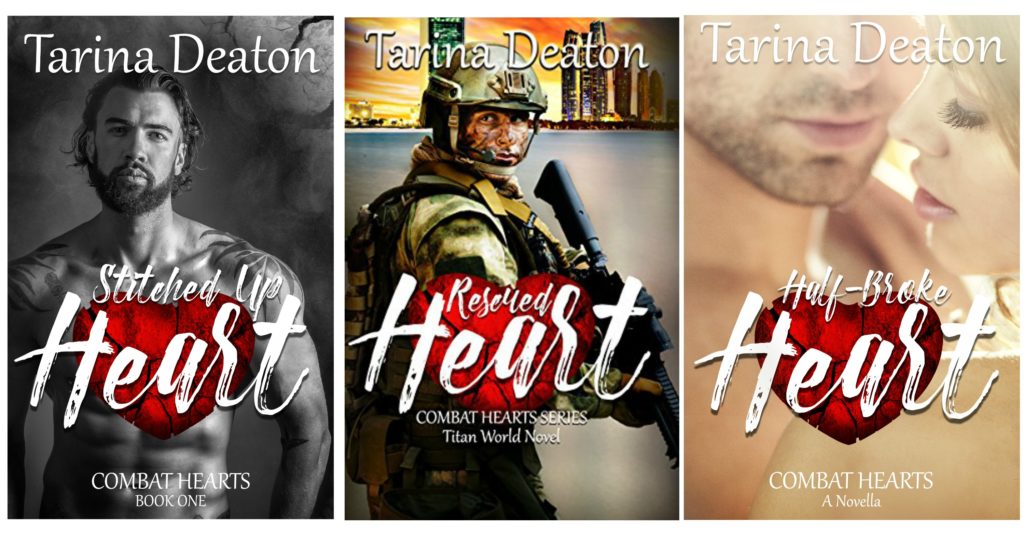 Winners will be chosen at random.
Giveaway is open from 12pm EST on 7/14 until 11:59pm EST on 7/28. 

The next stop on the hop is Shelique Lize.  To enter to win her prize, please visit her blog here: http://www.sheliquelize.com
Don't forget to visit Love Kissed Book Bargains Indie-Pendence Blog Hop for the chance to win the Grand Prize Giveaway (hint: it's a Kindle!)